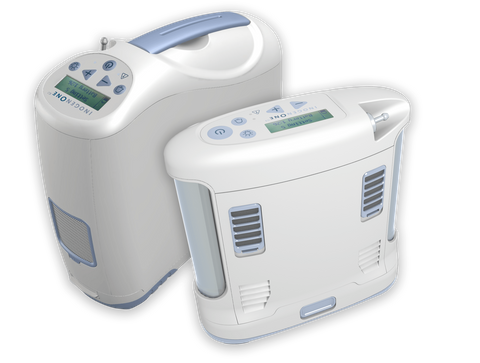 Oxygen Concentrators and Compressed Gas Systems
Get oxygen therapy and respiratory care at home with the reliable options provided by Respiratory Solutions of Kingwood. We have multiple oxygen therapy systems for you to choose from, each with their own benefits.
Talk to our team of experienced, registered respiratory therapists to have your individual needs analyzed and get oxygen concentrators and compressed gas systems that suit your activity level and lifestyle.
A Complete Range of Respiratory Solutions and Services
Whether it's a simple nebulizer or a complex ventilation system, rely on Respiratory Solutions of Kingwood to have your respiratory care needs covered.
Our respiratory care products and services are at your disposal 24 hours a day. If it's an emergency, give us a
call
for clinical support to address your every need.