Full line of devices to treat all types of sleep-disordered breathing
We Sell CPAP & BiPAP Machines and Accessories
We will meet or beat any online prices and offer superior services after the sale.  Call us today to get your CPAP and BiPAP equipment as soon as today!
Order Now by Calling 713-955-4410
Undertake Ventilation Therapy for Sound Sleep
Breathing problems can be difficult to deal with during the day – but the biggest repercussions are when you're trying to get a good night's sleep. The National Institute of Health posits that over 12 million people are affected by sleep apnea, which is a pressing concern since sleep deprivation snowballs into larger, more serious mental health issues.
Fortunately, you can experience easy breathing during your sleep with the wide range of sleep therapy devices provided by Respiratory Solutions of Kingwood. Our team of registered respiratory therapists is trained in Positive Airway Pressure (PAP) therapy and the usage of devices that enable the sleep therapy.
With safe, compliant PAP machines, supplies, and sleep therapy products from Respiratory Solutions of Kingwood, you won't have to worry about staying up all night dealing with your respiratory issues. Our solution also includes follow-up monitoring to ensure that you get the results you need with our products.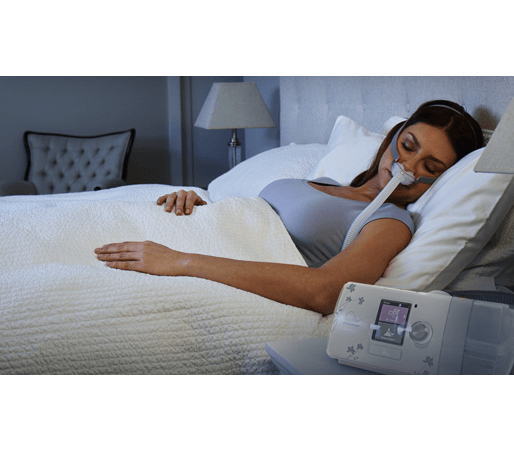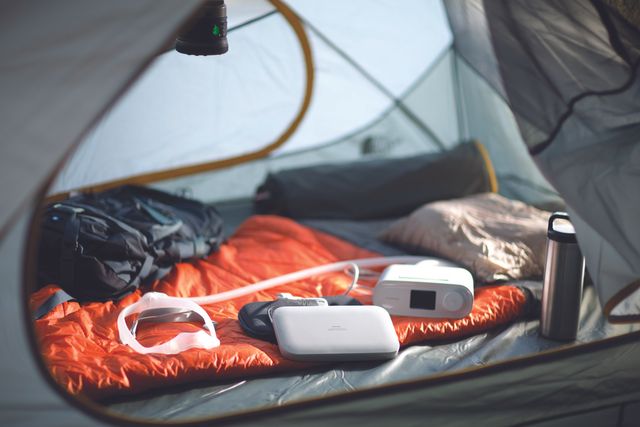 Sleep Therapy Devices, Products, and Supplies
CPAP masks and mask wipes
CPAP / bilevel PAP therapy and supplies
Invasive and noninvasive ventilation
CPAP cleaning device
CPAP bed pillows
PAP supplies and cleaner