Experience better sleep and improved overall health with our wide range of sleep therapy devices. We offer safe, compliant PAP machines, supplies, and sleep therapy products.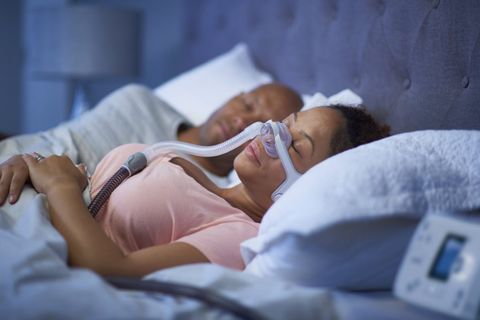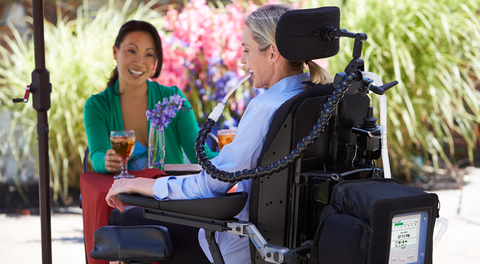 Whether invasive or non-invasive,  we offer a comprehensive service program that is designed to maximize your  independence and improve your overall health.  
Respiratory Therapy and Equipment
From tracheostomy supplies to nebulizers, we have a wide range of respiratory care products to help you with your breathing needs. Visit us for a same-day appointment. Walk-ins are welcome!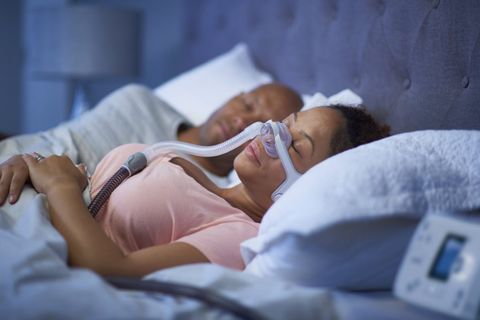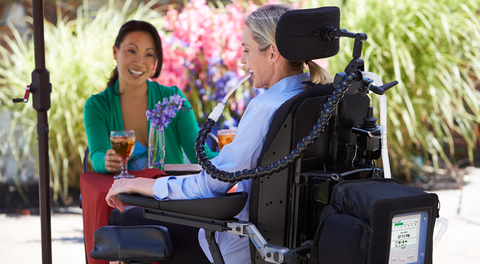 Oxygen therapy systems can help you continue with your lifestyle unhindered by your respiratory condition. Talk to a licensed respiratory therapist at Respiratory Solutions of Kingwood today!