Learn More About Respiratory Solutions of Kingwood
We're a local, veteran-owned and operated business that's been around since 1995.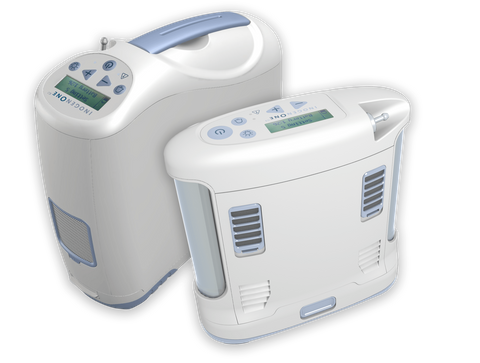 Clinical Services We Provide
Invasive Ventilation Therapy *
Non-Invasive Ventilation Therapy *
Oxygen Therapy *
CPAP, BiPAP, AVAPS, ASV Therapy *
Nebulizer Therapy *
Tracheostomy Care and Airway Management Cough Assist Therapy *
IPV Therapy *
* Stationary and portable solutions available.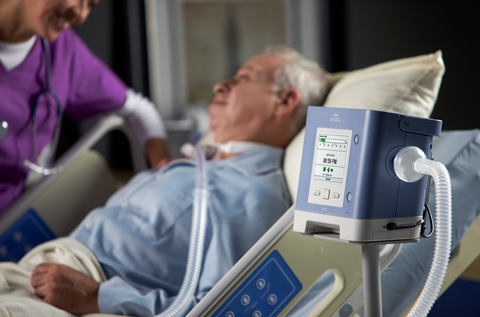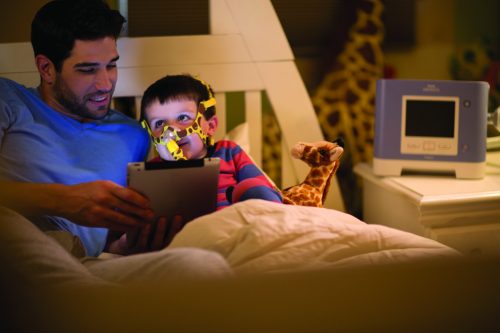 Coordinated Clinical Care
At Respiratory Solutions of Kingwood, we believe that excellent clinical care and personalized, concierge-level service are the foundations of our company.  We take advantage of every opportunity to "super serve" our customers by routinely going "above and beyond."   At Respiratory Solutions, exceptional customer service is Job One.
Without exception, every hospital visit / admission comes with its share of difficulties and challenges for our patients and their families.  At Respiratory Solutions, our goal is to keep the patient in the home.   Our respiratory therapists are in the home frequently and serve as the "eyes and ears" of the treating physician.    This level of oversight allows our respiratory therapists to anticipate and correct any issues  which could lead to costly and challenging hospital visits. 
Respiratory Solutions does not employ delivery drivers.  Every patient visit is performed by a licensed respiratory therapist.  This is a key differentiator that allows us to better meet the needs of the high-acuity, medically-complex patients that we serve.   Further, we only employ experienced respiratory therapists who have received the necessary training and proficiency to manage our patients in the home.  A licensed respiratory therapist is available, on-call, 24-hours per day, every day of the year.